Personalizing WordPress
Each and every person who installs and sets up a blog will give you a few pieces of advice that are set in stone. After those basic pieces of technology are covered, the process turns into personal preferences. Obviously I'm going to give you some of the low down necessities, some of my secrets and some of my opinions. From this point, very few of the steps outlined must be done in any particular order, if so; I'll make a note of that for you.
For me, I make the first step inside the Dashboard to ensure that I know my username and password as well as set up my profile so that anyone coming to the blog will know how the owner is from the very beginning. By clicking on the Dashboard link, and then scrolling down to the "User" tab, you can find the information about the blog owner. Much of what you find here will be your own personal preference, such as color, when to view the dashboard, etc. However, you will want to always take advantage to identify yourself, the blog name, any other blog names, your instant messenger user names and of course in your bio.
The most important factors on this page are to ensure you know the email address associated with this blog in case you need to recover information such as username and password. On a similar note, make sure you remember that password once you set it. Obviously you can go through the recovery process but you have to make sure you have the proper information in this page of the Dashboard to maximize your success in recovery mode.
The next step is one I highly recommend doing soon in the process. You will remain in the dashboard but you will want to log into the "General" Tap near the bottom left. Once inside that tap, you will want to handle a few pieces of business. First and foremost, make sure your blog title is listed under "Site Name" and you have a "Tagline" which is a short phrase for your blog. This is your first lesson in SEO for your site. This is an area that Google uses to identify your site, sometimes known as "meta tags" and maintain a sense of order on the Internet regarding the indexing of blogs based on topics. For our blog, the "Site Name" I chose is "So You Wanna Start a Blog" and the "Tagline" I chose is "From Scratch to Writing". Let me say I'm not fond of that "Tagline" and I'm going to change it but I'm working without much creative genius and can't find anything that flows.
The only step left to cover here is to make sure that you change your "Wordpress URL" and your "Site URL" to include "www." in front of the "soyouwannastartablog.com" portion. Once you make this change, you will be logged out and will need to log in. Herein lies the importance of the step above where you double check your email address as well as your username and password. Once you log back into the Dashboard, you can double check your information and use the radio button to allow others to comment. I suggest setting this radio button to "subscriber" on the "New User Default Role". This will allow others to comment but not change your actual content.
You can set the radio buttons to reflect the manner in which you want the date and time to appear on your blog. Next up on the list, how to set up the Dashboard in the "Writing", "Reading", "Discussion", "Media", "Privacy" and "Permalinks". Don't miss out, let's get busy.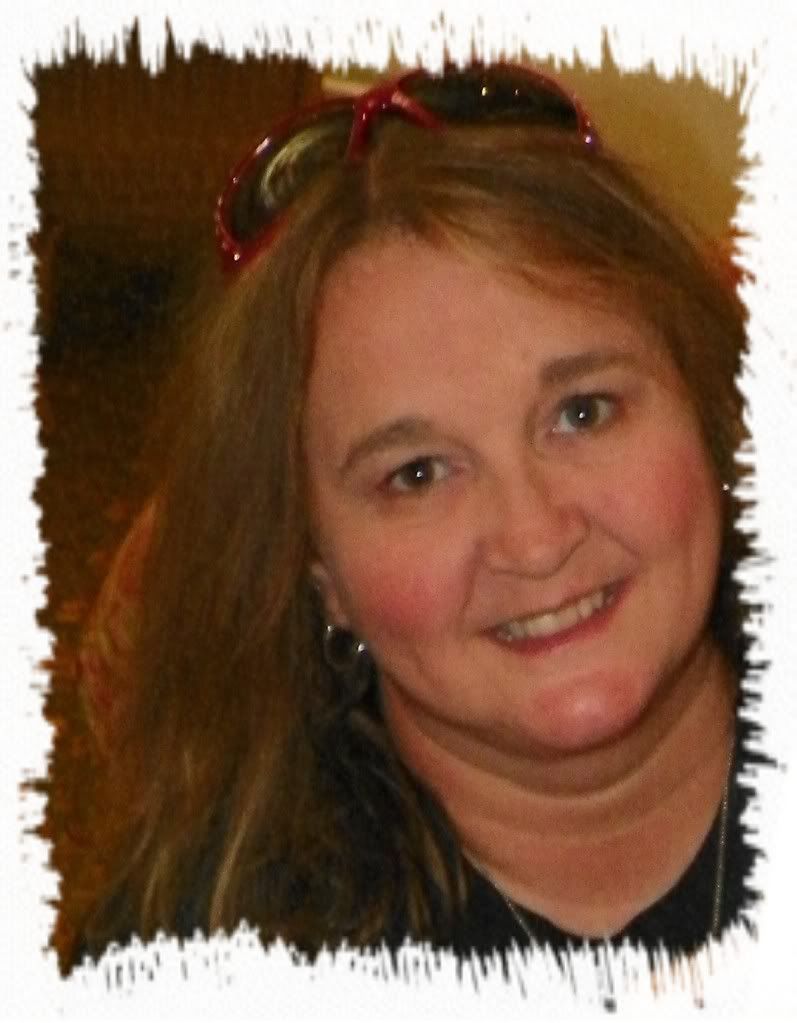 This guest post was written by Jerri Ann of Mom~E~Centric. Jerri Ann is an Internet-junkie who has been writing online since 1999. She has 2 boys, ages 6 and 8, and is married to a man she affectionately calls Boy Genius. Mom~E~Centric is about learning life, learning how to take the punches and put them in their place. "Landing a punch is not near as important as feeling like you are in the fight."