Spa For Ma Giveaway Hop – Handbag and Key Finder $128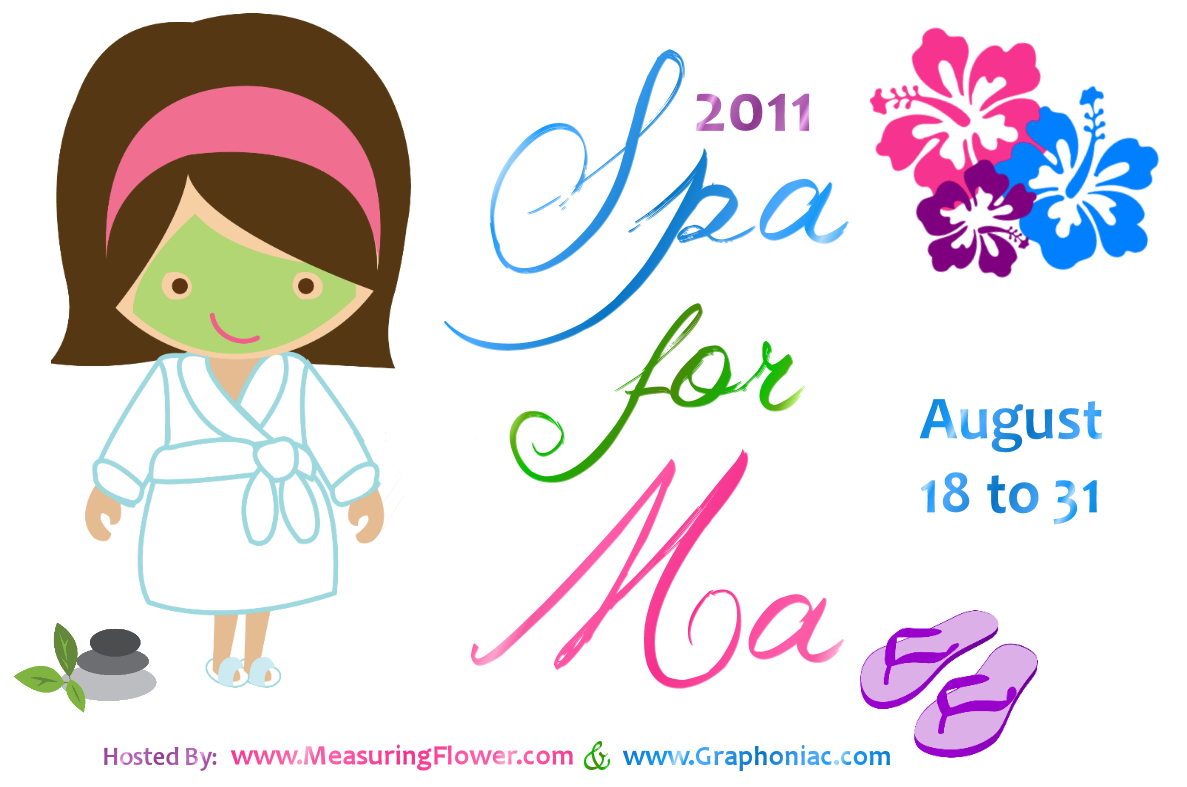 The Spa for Ma Event is here to celebrate everything for the Mom's out there.  Sit back, relax and enjoy hopping along through the Blog Hop list of participants over giveaway packages (or single items) valued at $100 or more and all geared towards you!
This Lil Piglet is giving away this Handbag and key saver/finder sponsored by myself from Fifth Avenue Collection jewellery (I'm an independent jeweller).  The "Make a Big Splash" handbag is a good size and very trendy in vibrant blue.  This bag is one of my favourites because it has many zippers and compartments to organize your things.  The bag side compartments close with a magnetic button closure while the interior/middle of the handbag has a zipper closer to ensure your things stay inside the bag in the event your bag is tipped over. – Value $98


Included with this gorgeous handbag is the "Beaming Bright" key finder/saver accessory.  Silver encrusted Swarovski crystals surround the aqua crystal centre; with the pewter details this key finder will be the perfect addition to your new handbag.  Slide this pretty crystal details to appear on the outside of your handbag where the keys that are attached will be always accessible just inside the bag. Never loose your keys in your handbag again with this key finder.  – Value $29.99
Now that you have all enter my Spa for Ma Giveaway addition, please hop your hearts out through the other blogs in the list below. All participants are offering giveaways valued at $100 or more. Have fun, enjoy and good luck!